Your Disability Is Not Your Inability
ACS can work with you to help you live the life you dream of and assist you in reaching your goals.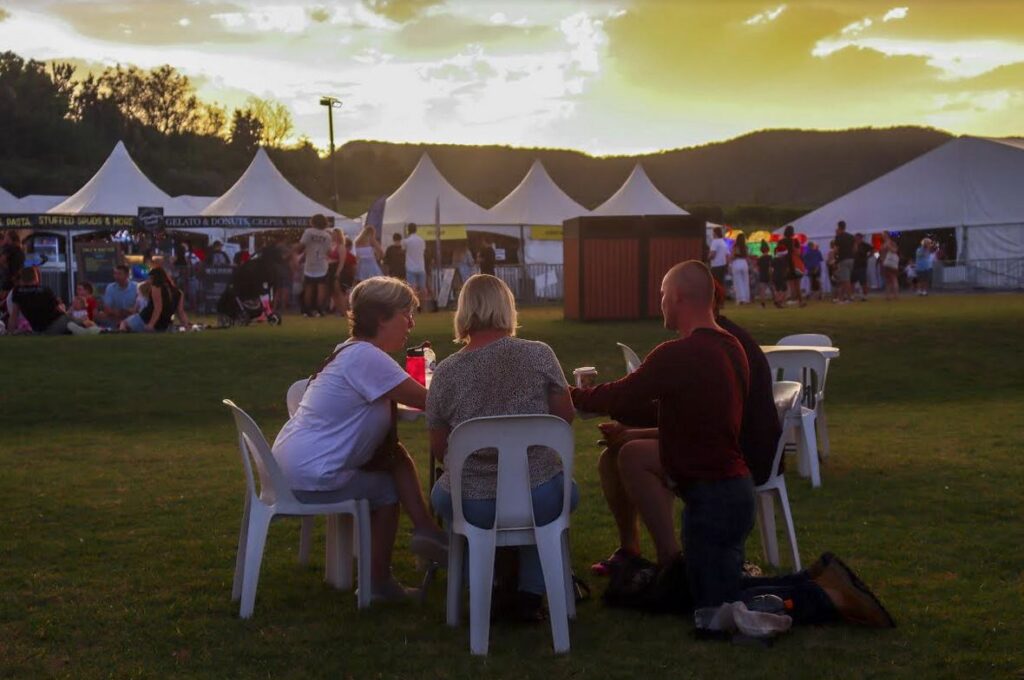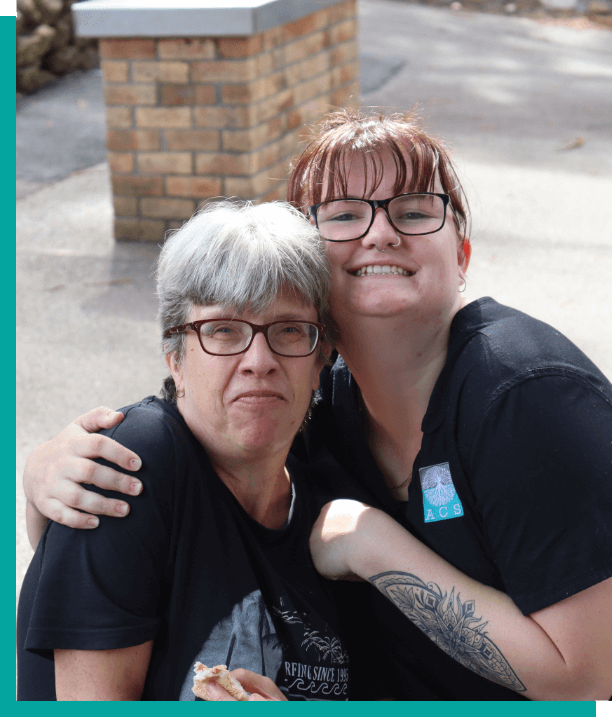 Reach your full potential in a tailored & caring environment
Accomplished Choice Solutions is dedicated to providing holistic care and assisting our participants to reach their full potential, we are a certified Provider that offers support, Guidance and Assistance to participants all across Newcastle and the Hunter Valley Region. We offer Opportunities to those living with a disability and their support Networks with a ride range of services and activities. At ACS we know that everyone is unique and our services are tailored Specifically around your requirements.
We can help you with your Daily support needs or assistance with Support Coordination, Accommodation, or community involvement.
Our services are customised around your needs and level of support requirements. The ACS service team can help you choose the most appropriate services.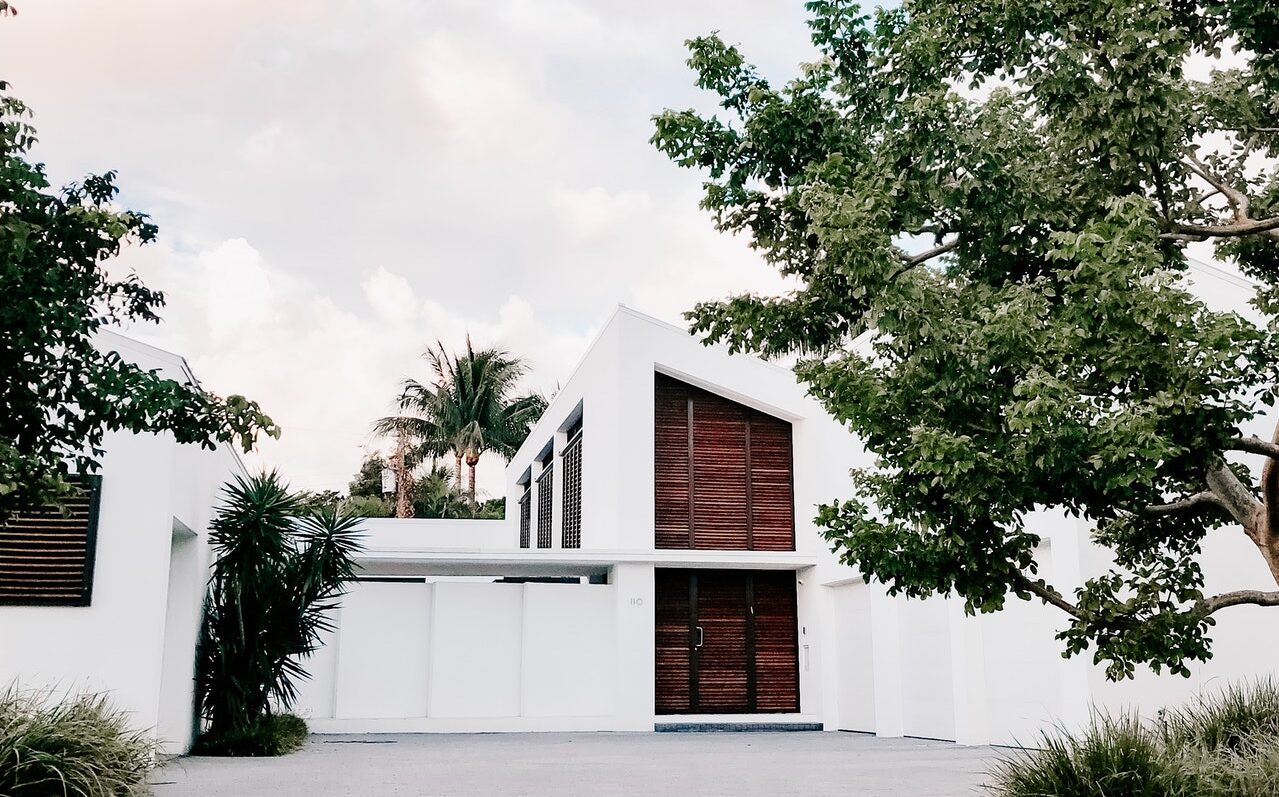 We provide Supports to Participants who need assistance with day to day tasks whilst retaining their independence.

Learn More..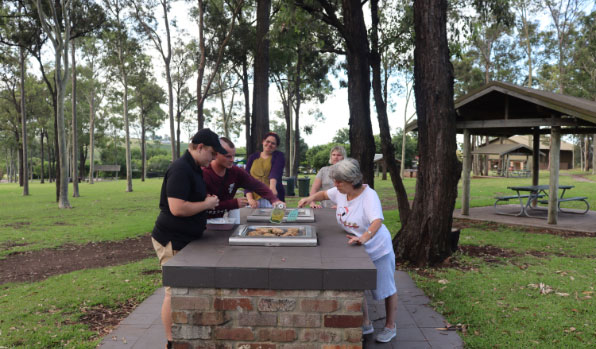 Community Access can include social opportunities, recreational activities and helps you create connections…

Learn More..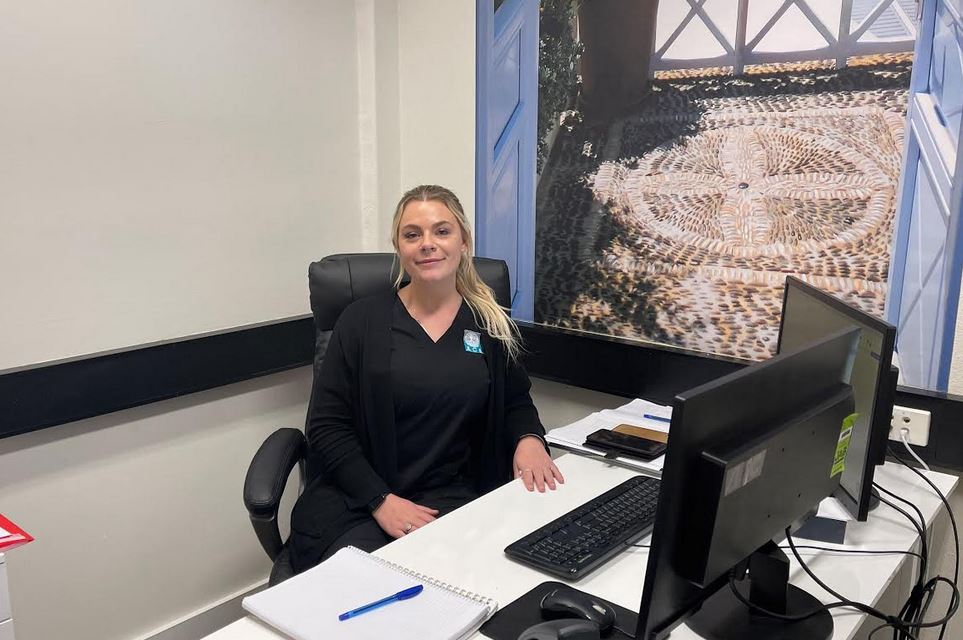 This service can connect you with services or supports throughout the community and helps you fully utilise your NDIS plan.

Learn More..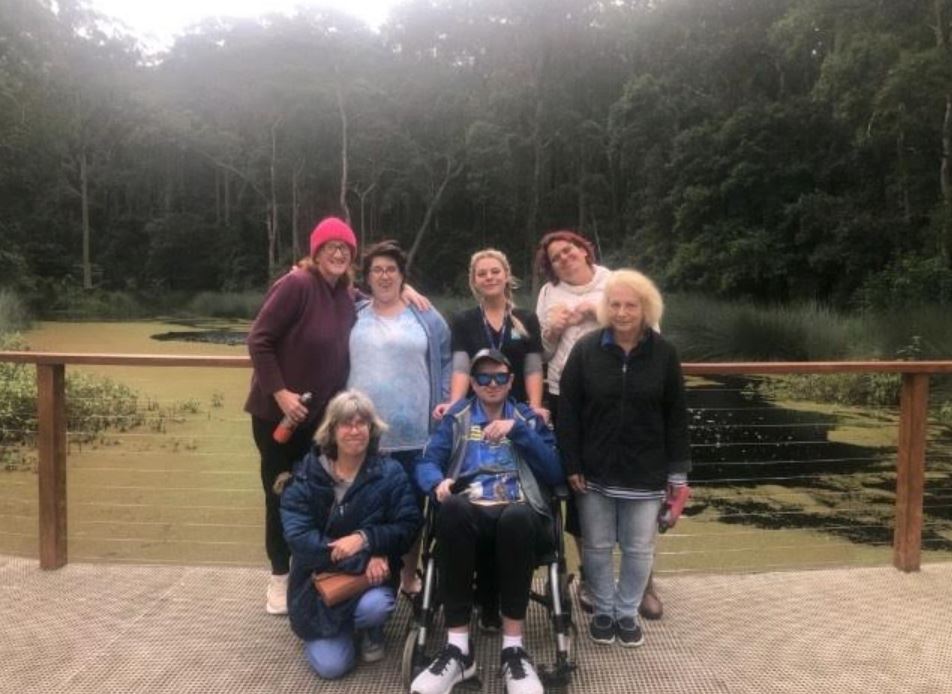 Each group is tailored to meet individual needs by connecting Likeminded individuals to connect with others in fun and engaging group activities.

Learn More..
Providing the best possible support for our participants
Participant

-Focused Approach
ACS is focused on treating everyone with respect and dignity, while providing effective support services.
ACS is a certified NDIS provider with a team consisting of qualified, trained, and experienced professionals.
We know that no two people are the same, and we customise our care around your support requirements.
We care about our participants and want to help you achieve the best quality of life while assisting you in reaching your goals.
Passionate & Professional
At ACS, we are passionate about assisting our participants to reach their goals and live their lives to their full potential.
Our team prides itself on our open and direct approach to communication, so you know what services are available.
ACS are a collaborative partner of Hunter New England Mental health and ACS have a point of difference to others as we are registered to provide complex support, if your plan needs to be lodged to the NDIS, we are registered to implement these plans.
ACS service charges are in accordance with the current NDIS price guide, the price guide can be found on the NDIS website.
ACS are registered to provide supports under Temporary Transformation Payment (TTP)
We are a part of a group of providers that meet the requirements for TTP pricing.
You can read more about the support items in the NDIS price guide here.