ACS can work with you to help you live the life you dream of and assist you in reaching your goals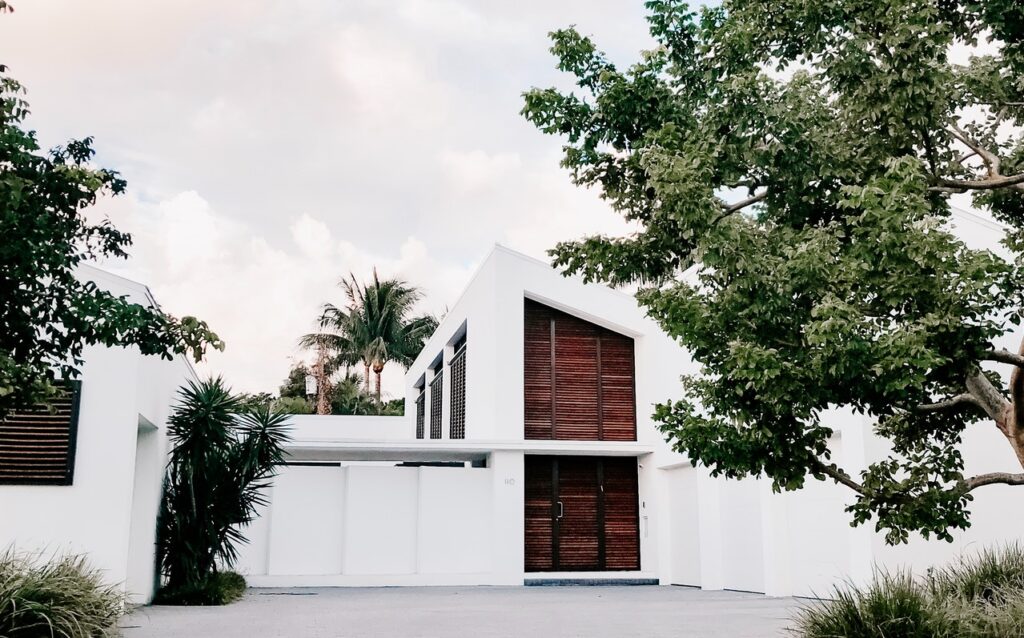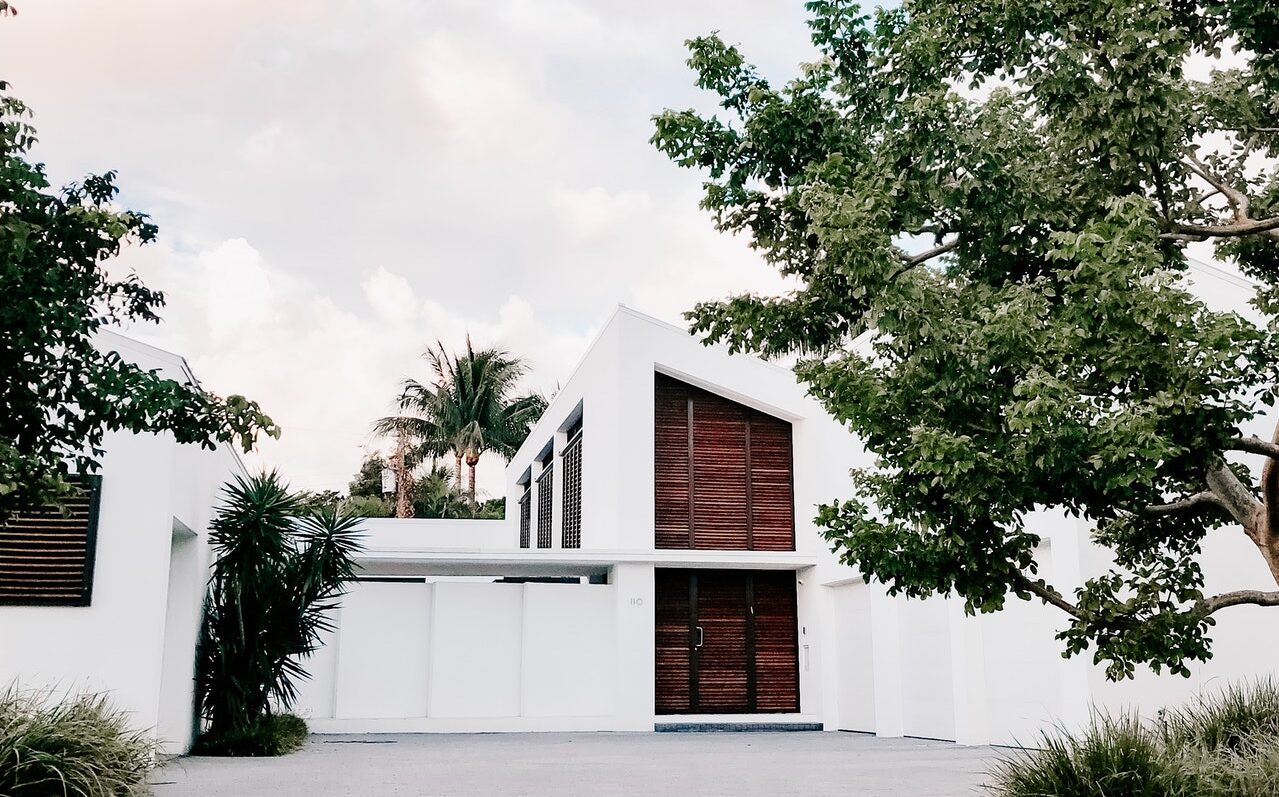 Supported Independent Living
Accomplished Choice Solutions (ACS) provides assistance to those living with a disability with their day-to-day tasks. Our compassionate and helpful staff are focused on person-centred support that aids you with daily activities while assisting you to retain your independence. We tailor our support around your needs and ensure our team is helping you to reach your short-term or long-term goals. Supported Independent Living can look different for everyone and be customised to suit you. We can assist you with personal care, cooking, cleaning, taking medication, and even socialising.
Additional supports we offer include;
Personal Care
24/7 Care
Daily Living
Independent Life Skills
Social Outings
Assistance with Allied Health Appointments
Our Services are tailored to help you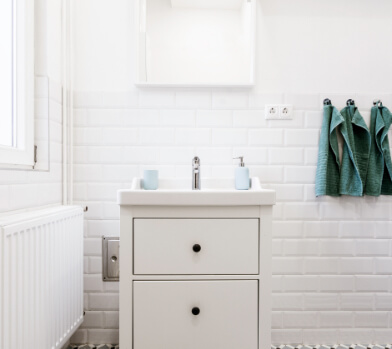 Personal Care
Our team can assist you with personal hygiene, toileting, mobility, and more.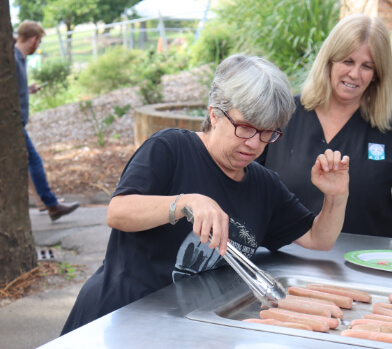 Daily Living Skills
ACS provides assistance for day-to-day tasks like meal preparation, housekeeping, and more.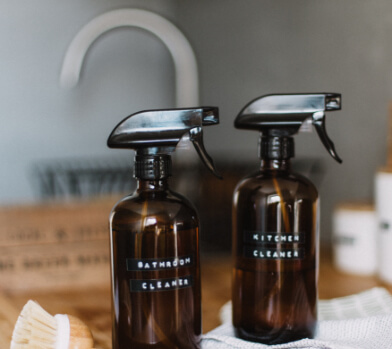 Household Tasks
ACS can work with you to help you with cleaning and maintenance around the home.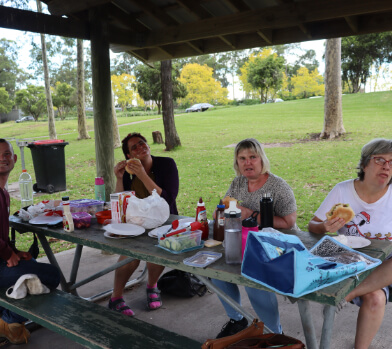 Social Activities
Our team offers supervision, transportation, and support for clients to take part in social activities.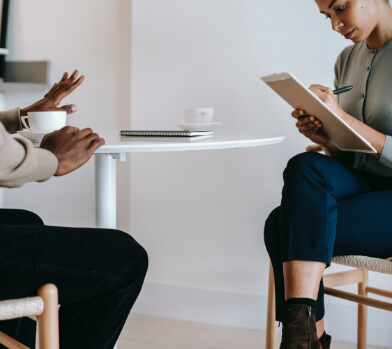 Help with appointments
We can organise transportation to and from appointments for our clients.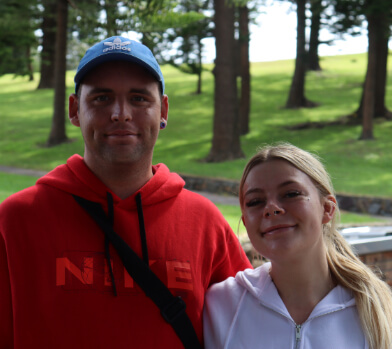 Interpersonal Connections
We can support clients to foster friendships, personal relationships and maintain social networks.
Can't find the service you were after?
At ACS, we know that one size doesn't fit all. We tailor our services to fit in with your needs and the types of support you require. If you have any questions about the services available for you, or you would like to learn more about ACS, please feel free to contact us.