Accomplished Coordination Services
ACS can work with you to help you live the life you dream of and assist you in reaching your goals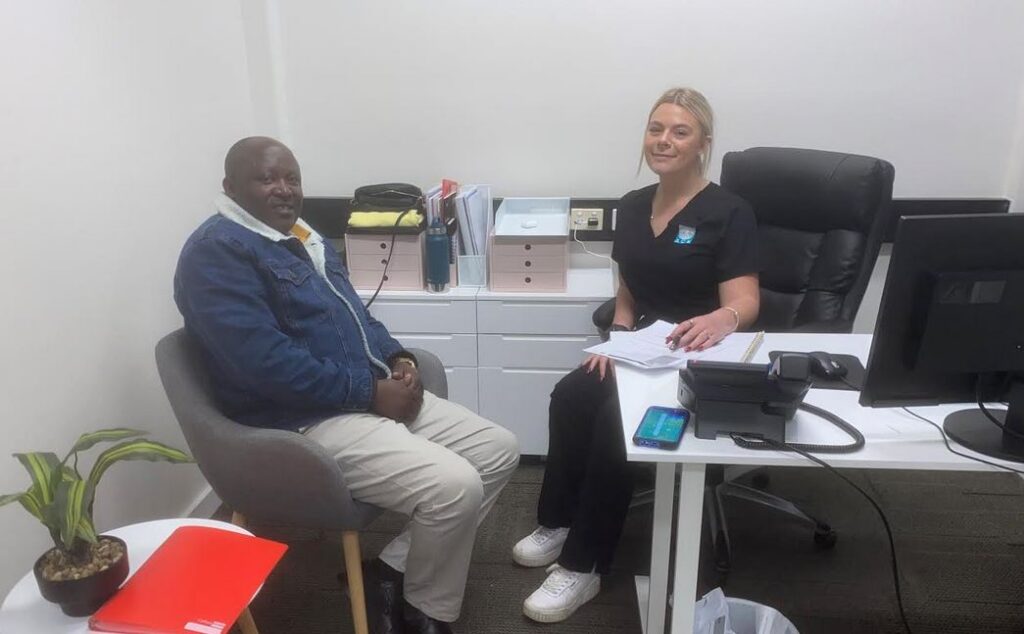 Support Coordination is a service designed to help participants understand their NDIS plan, help them build their supports, and link with broader community systems. Our support coordinators can help you direct your services and how they will help you achieve long term life goals. We work with our clients to understand how their funding and NDIS plans work. We plan with you to identify what services you want and how you would like them to be integrated, focusing on growing a caring network of formal and informal support.
This service can include but is not limited to,
Connecting to services
Establishing new

supports

Understanding the

NDIS

plan

Crisis planning
Building resilience and skills
Understand your budget
Be apart of your community
Work out the best way to spend your funds.
Use MyGOV and understand

NDIS

participant

portal.

Coordination of
Supports
The Support Coordinators at ACS focus on helping people with disabilities and their support networks design and implement appropriate support solutions. Our team can support you to better understand your NDIS funded supports and link you to government, community, and mainstream services. Our coordinators can connect you to other providers and work with you to achieve your goals, direct your life, and build new skills.

Specialist Support Coordination
Specialist Support Coordination is considered a high level of this service and is for participants who require more complex services and need more support. Our coordinators can help you overcome traditional barriers to accessing broader services while making sure you receive ongoing and consistent support. We can also assist you with developing a crisis plan and making sure you have the appropriate support networks in place.
Our Services are tailored to help you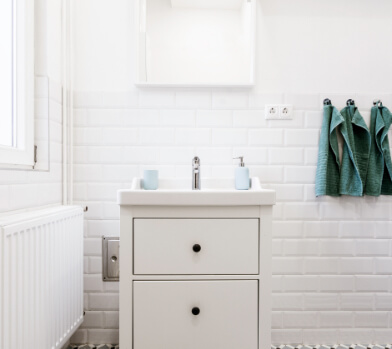 Personal Care
Our team can assist you with personal hygiene, toileting, mobility, and more.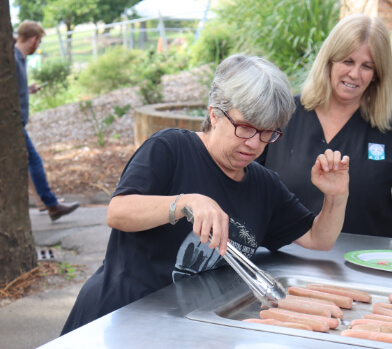 Daily Living Skills
ACS provides assistance for day-to-day tasks like meal preparation, housekeeping, and more.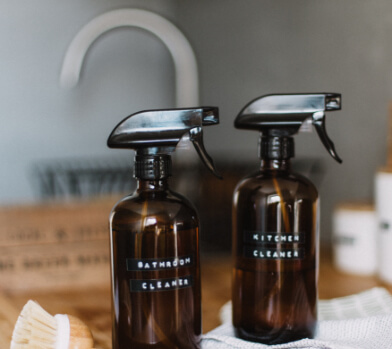 Household Tasks
ACS can work with you to help you with cleaning and maintenance around the home.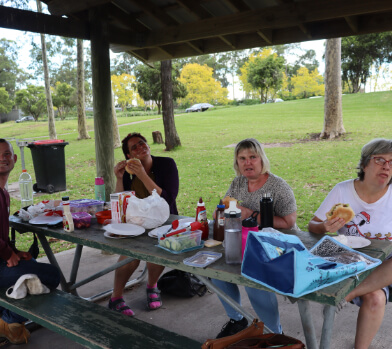 Social Activities
Our team offers supervision, transportation, and support for clients to take part in social activities.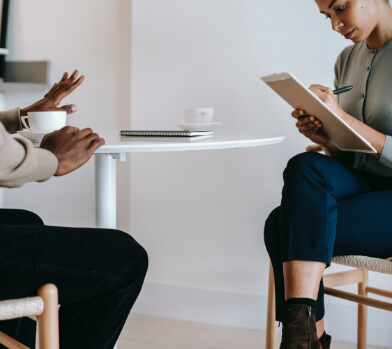 Help with appointments
We can organise transportation to and from appointments for our clients.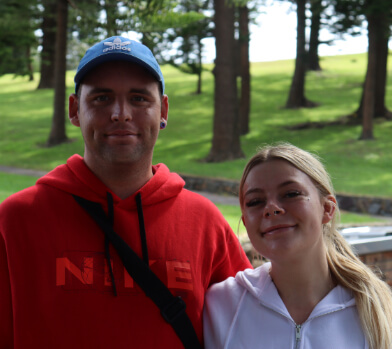 Interpersonal Connections
We can support clients to foster friendships, personal relationships and maintain social networks.
Can't find the service you were after?
At ACS, we know that one size doesn't fit all. We tailor our services to fit in with your needs and the types of support you require. If you have any questions about the services available for you, or you would like to learn more about ACS, please feel free to contact us.